Are you able to capture the many wonders of the world with your paintbrush? Thank God; some of us can barely draw a stick man to save our lives.
Are you able to (metaphorically) sing the devil out of people with your angelic voice? Be grateful; some of us were born tone deaf (as my people say, this life no balance 🙂 ).
Maybe you are that one (annoying) person who walks around with a mini-MLK or Barack Obama tucked inside of you and you know the right words to say at the right time, even when called upon to speak with NO notice. Thank God all the same; some of us are chronically deficient when it comes to communicating. We trip over our words, even when we've been given three weeks to prepare in advance (the struggle is real y'all! 🙂 ).
"God has given each of you some special abilities; be sure to use them to help each other, passing on to others God's many kinds of blessings." 1 Peter 4:10 (TLB)
Our gifts are not necessarily a birth right but a generous endowment donated to us by our Maker for the purpose of serving Him and blessing others. Expressing sincere gratitude to God for the gifts He has given you helps to shift your focus away from baseless and dangerous comparisons.
Comparison is the sure path to complaining, but gratitude will open up refreshing streams of contentment.
Slay in your lane AND thank God for your lane.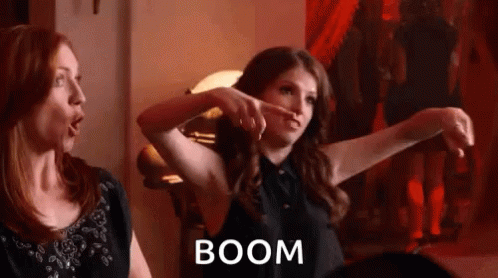 Prayer of Thanksgiving
Father, thank You for all the gifts and abilities you have graciously deposited in me. Thank You for adding colour, purpose and uniqueness to my life through these gifts.
P.S. Get the #30Daysofthanksgiving straight to your inbox by joining my email list
Processing…
Success! You're now on my list! Look out for awesome content coming your way soon
Whoops! There was an error and we couldn't process your subscription. Please reload the page and try again.